Ivoire Morrell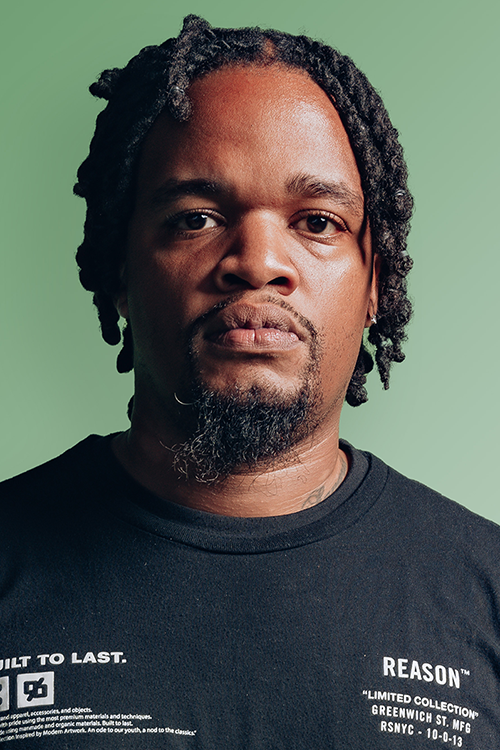 Ivoire Morrell (he, him, his) - Coding Mentor
Creator. Entrepreneur. Visionary.
As a coding mentor at the Academy, Ivoire instructs and equips mentees with IOS coding development skills and inspires mentees to keep striving for greatness regardless of their current circumstances.
Before joining the Academy, Ivoire served as a Civic Tech Evangelist and Program Manager at Microsoft/Data Driven Detroit, helping establish CUTGroup Detroit and the Emmy award-winning documentary Detroit is Limitless, which talks about removing barriers and access to technology for young Detroiters. Ivoire also worked for human-I-T where he helped citizens, nonprofits, and schools across the city gain access to digital resources. Ivoire also served as Manager of Devices & Connectivity for the citywide digital inclusion effort Connect 313 during his time with human-I-T.
Ivoire graduated Magna Cum Laude at Lawrence Technological University in 2017 earning his bachelor's in Computer Science. When not in the Academy, you can find Ivoire in the booth recording classics, working on his businesses, spending quality time with family and friends, or at a local park giving the competition buckets