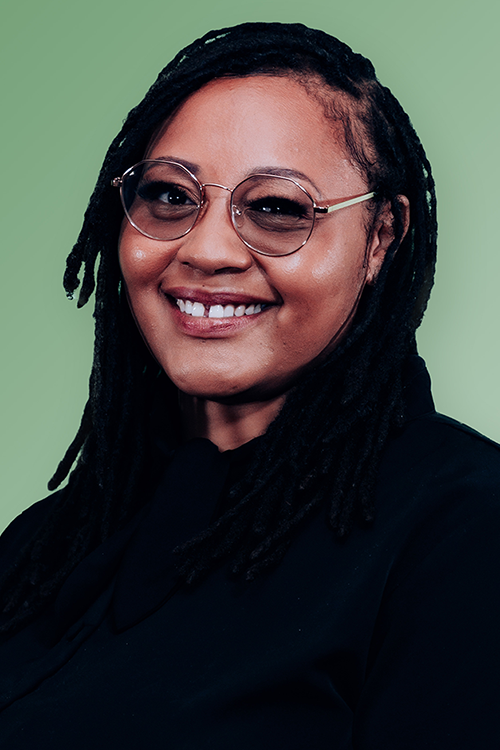 Alesha Duncan (she, her, hers) - Design Mentor
Visionary. Travel enthusiast. Minimalist.
As a design mentor at the academy, Alesha is grounded by the idea that we are all here to create and is passionate about helping learners navigate the world of visual design, whether through graphics and illustration, video and photography, or paintings and digital products. Alesha enjoys seeing the growth and innovative ways others use to show complex ideas in a visual way. She thrives when creating and is excited about helping learners tie the visual aspect, user experience and code together to create tools that make life better for humanity.
Prior to joining the Academy, Alesha worked as a technology skills instructor internationally, as well as a number of roles that helped her hone her skills in leadership, training, and business. She also helped businesses and individuals grow with her work as a creative freelancer producing visuals, art work and social media content.
Alesha received a bachelor's in visual communication technology from Bowling Green State University. When not in the Academy, you can find her traveling near or far, exploring a new experience around the city, creating abstract oil paintings, working in her family business or going out with family and friends.