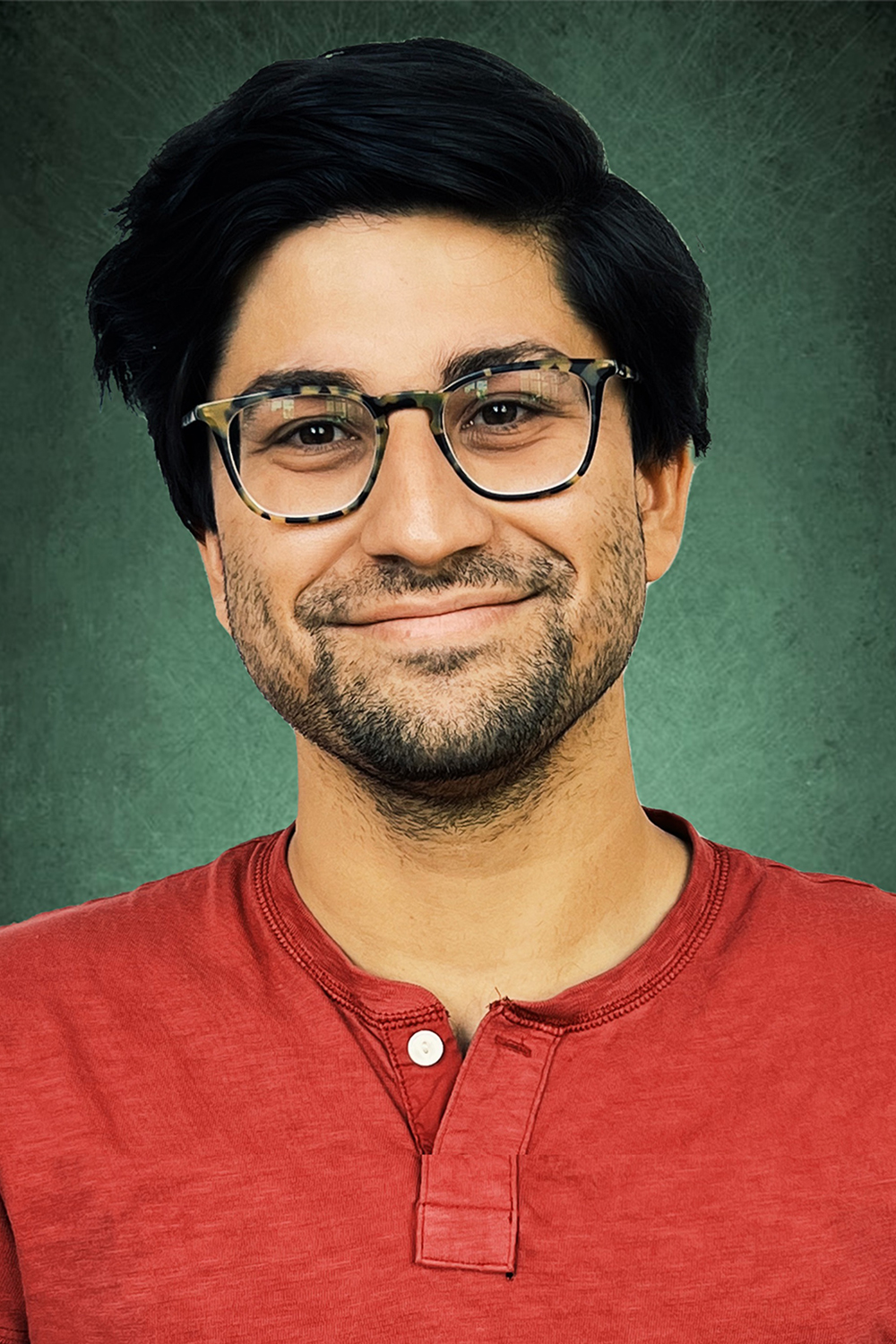 Cory Sibu Tripathy (he, him, his) - Coding Mentor
Improviser. Collaborator. Automatic music-maker.
As a coding mentor at the Academy, Cory aims to connect learners to their professional goals by cultivating creativity through deep critical inquiry. For Cory, the Academy is a welcoming, collaborative space where weaknesses become strengths, failures become opportunities, questions become StackOverflow tabs, and StackOverflow tabs become even more questions.
In addition to his work in coding and software development, Cory maintains a career in music performance, composition, and music education. He is excited to use these experiences to help aspiring developers find their unique voice.
Cory received his master's degree in Music Composition from Mills College where his thesis included a trio for Viola, Cello, and Piano, and a computer program that would improvise alongside his drumming. When not at the academy, Cory is either walking his dog, writing music, procrastinating practicing the drums, or begging his computer to compile his code.