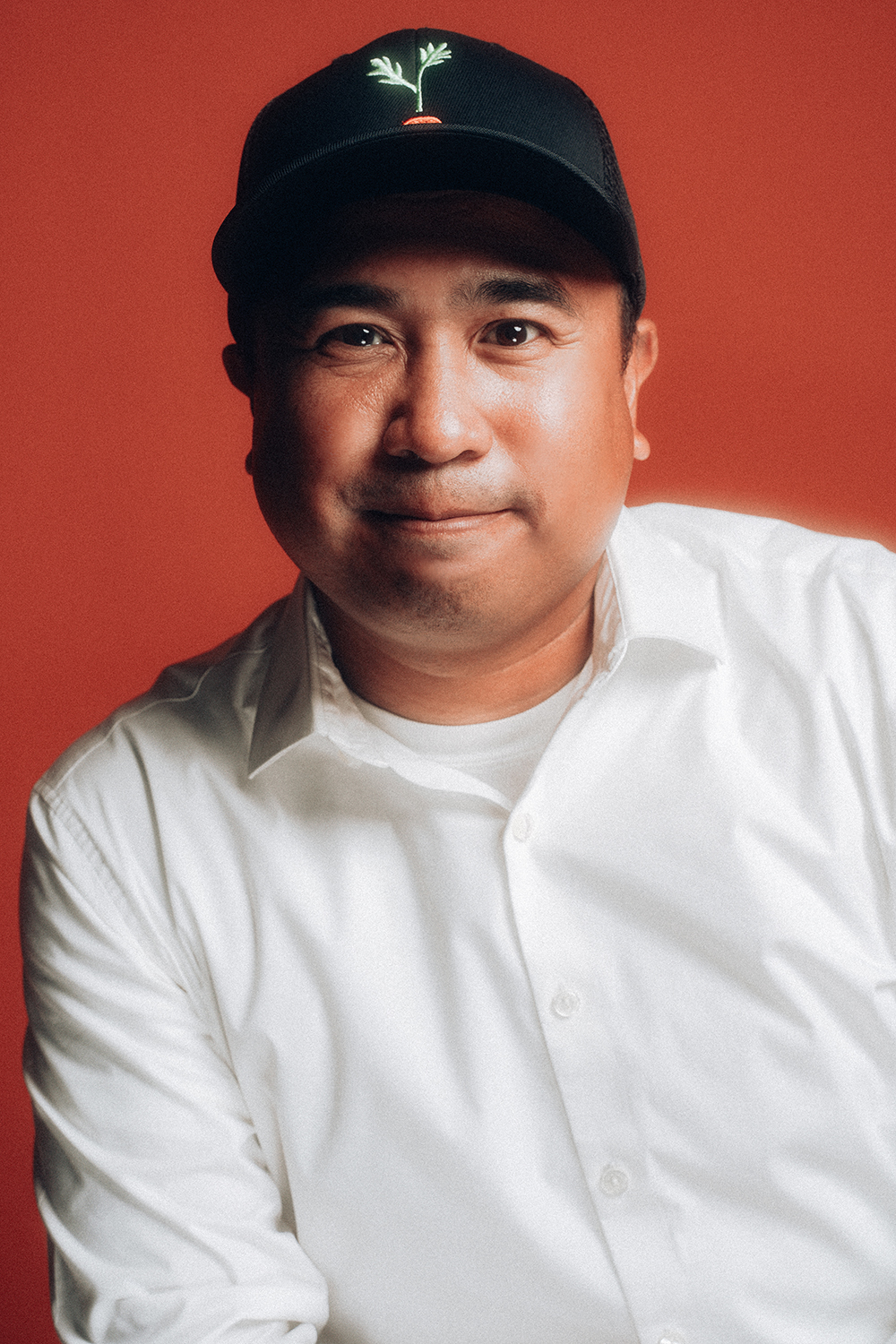 Michael Antaran (he, him, his) - Business Mentor
Startup founder. Jeep enthusiast. Dad.
As a business mentor at the Academy, Michael "Mike" looks forward to giving the learners creative freedom to pursue big ideas without bounds to make a positive impact on society. Mike's role is to help each of the teams to take the next step to create a great business out of their ideas.
Prior to joining the Academy, Mike spent most of his professional career as one of the auto industry's leading powertrain and engine systems experts at DaimlerChrysler and General Motors Co. Mike left GM in 2012 to launch Marvel Apps, LLC – and hasn't looked back.
Mike is a graduate of Wayne State University (Bachelor of Science, mechanical engineering) and Oakland University (MSME). When he's not busy developing game-changing apps, Mike serves as a volunteer for middle school students; mentors University of Michigan engineering students; is a board member of Oakland University School of Health Sciences, his alma mater; and is an adviser to the Computer Science Department at University of Detroit - Mercy.