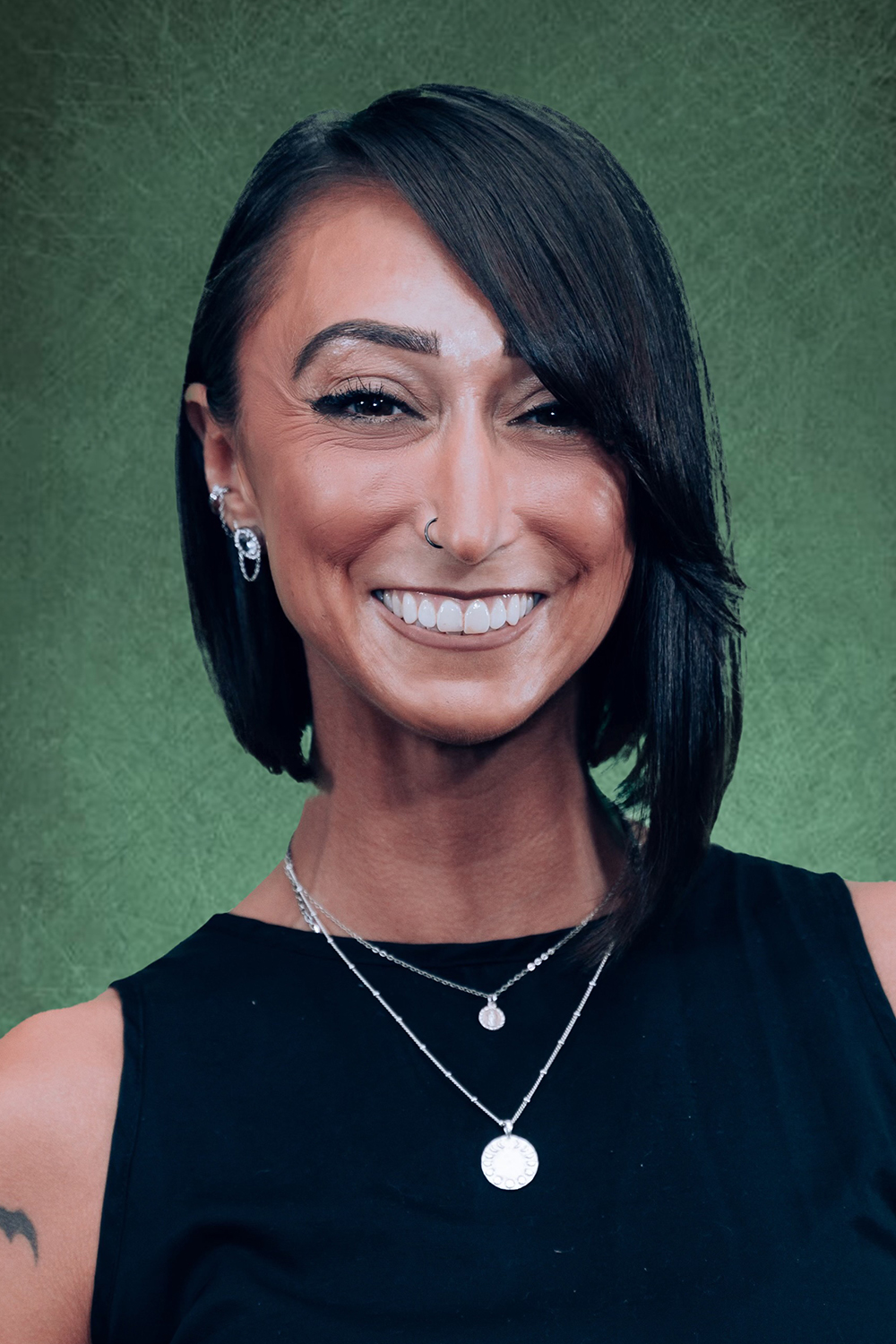 Rhiannon Pleins (she, her) - IT Specialist
Mom. Dogs. Slurpees. Halloween.
As IT at the academy, Rhiannon is excited about technology meeting the community of Detroit. She enjoys seeing the progress and creativity flow through the academy by means of a different way of thinking.

Prior to joining the academy, Rhiannon worked with Apple ten years as a Genius. Rhiannon has worked with technology as it has evolved the past two decades.

When not at the academy, Rhiannon enjoys spending time with her son and her dog, listening to music, going to concerts, Halloween, being outdoors/next to the pool and Slurpee Tuesdays with her son.