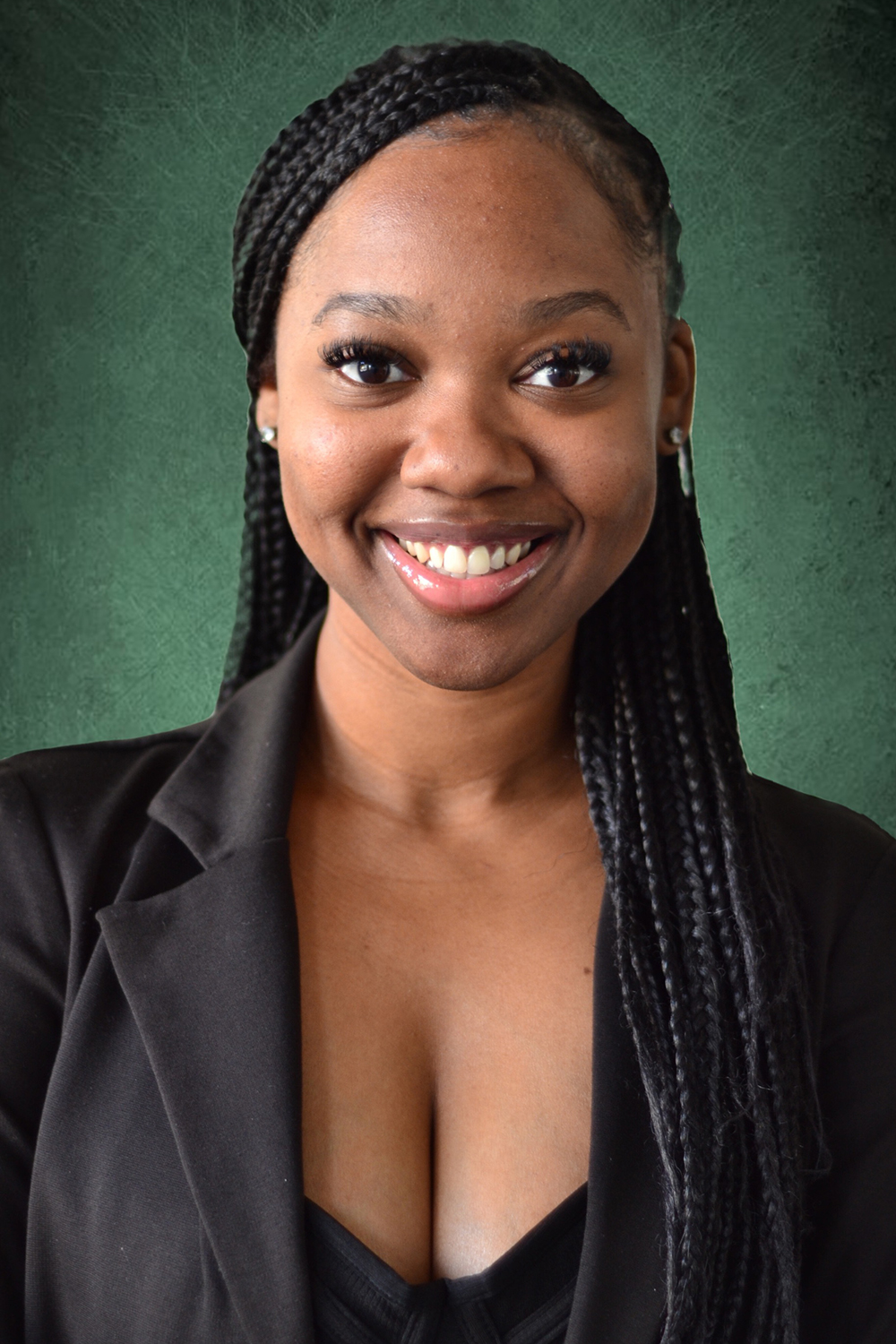 Arlaya Worthen (she, her, hers) - Design Mentor
Traveler, Entrepreneur, and Foodie
Hello there! As a Design Mentor at the Apple Developer Academy, Arlaya, I find immense joy in sharing my knowledge about design principles, concepts, and creative thinking. In a world that's constantly evolving due to technology, I believe it's essential to equip individuals with the skills needed to navigate this dynamic landscape.
Being a black woman creator, I'm particularly passionate about immersing myself in environments that foster change, especially for young women and children who share my background. It's a way for me to contribute positively to their journeys.
Before joining the academy, I was a college student at Michigan State University, where I had the privilege of attending the iOS Design lab, a smaller-scale version of the Apple Developer Academy. During my time there, I honed my ability to execute design processes effectively, learned the art of crafting compelling presentations, and gained a deep appreciation for the significance of healthy team dynamics.
In addition to my role at the Apple Developer Academy I hold a B.A. degree in Experience Architecture from Michigan State University. When I'm not immersed in the world of design and mentoring, you can find me being a cool/fun mom , exploring local Detroit art and networking events, embarking on culinary adventures at new restaurants (with the occasional TikTok review!), tackling freelance design projects, and nurturing various entrepreneurial endeavors.
Feel free to reach out if you'd like to connect or collaborate—it's all part of my mission to make a positive impact and embrace life's exciting opportunities!