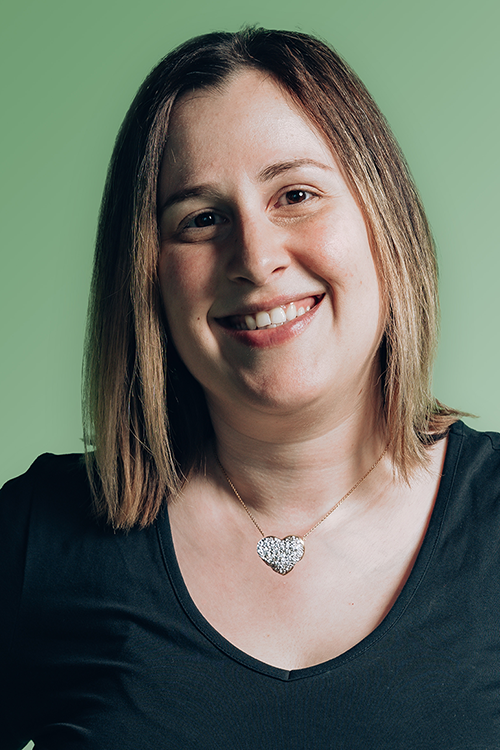 Lilyan Talia (she, her, hers) - Administrative Business Professional
Nickelodeon kid. Astrologer. Animal lover.
As an Administrative Business Professional at the Academy, Lilyan handles finances, human resources, and operations. Lilyan enjoys working with staff and students to make sure that they can maximize their opportunities and potential.
Prior to joining the Academy, Lilyan spent time working with the Office of Employee Relations at Michigan State University before transitioning to provide unit support at the Academy.
Lilyan got her juris doctor degree from the Michigan State University College of Law in 2015. When not in the Academy, you can find Lilyan snuggled up with her two darling chihuahuas or binge watching horror movies.