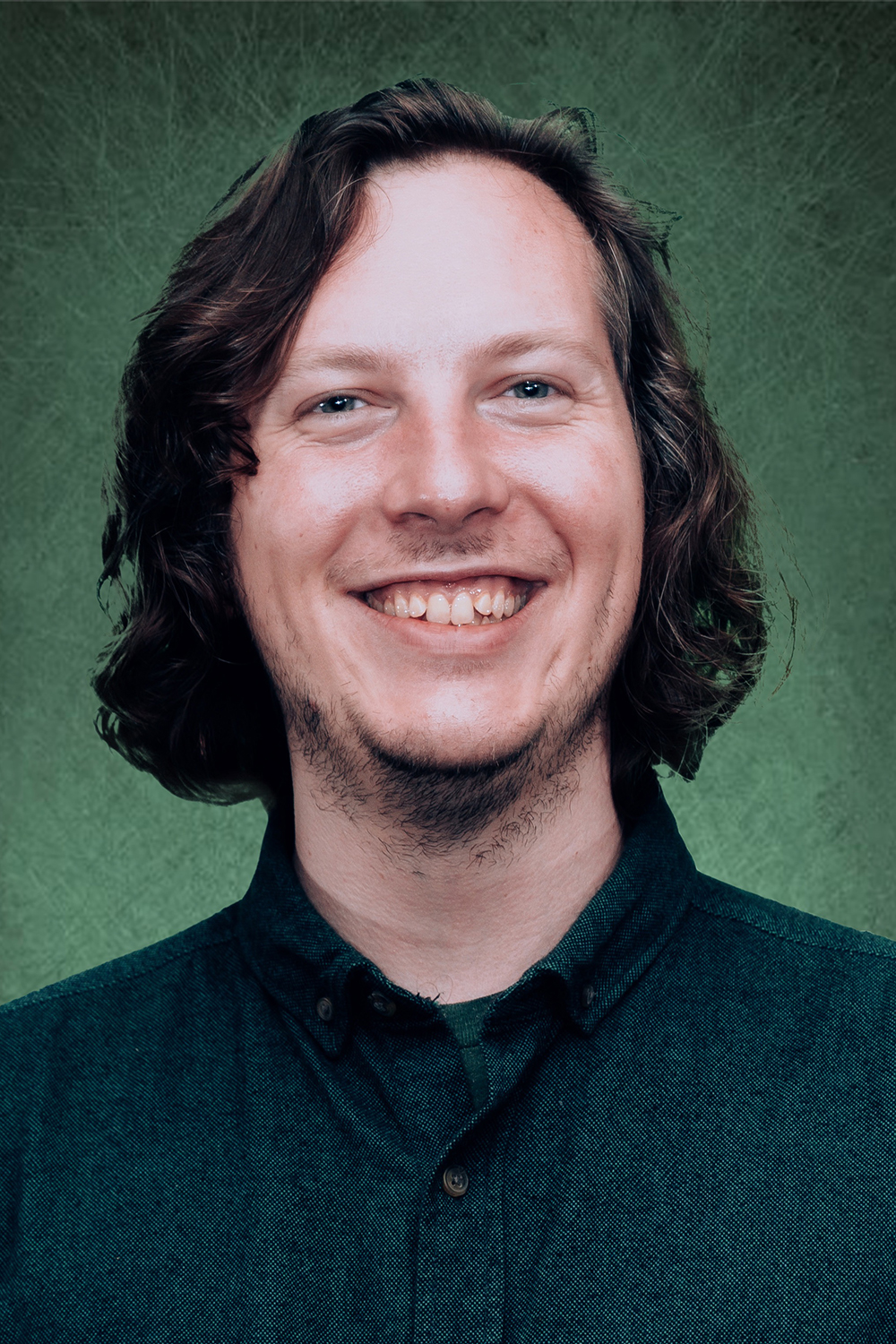 Tom Phillips (he, him, his) - Coding Mentor
Musician. Software developer. Chicken sandwich connoisseur.
As a coding mentor at the Academy, Tom is excited to support students in bringing their ideas to life. Tom loves being asked questions because he views every question as an opportunity to learn something new. Tom is passionate about expanding his knowledge and is always looking for ways to improve his skills as a developer. His favorite part of the development process is refactoring existing code to make it cleaner and more efficient.
Prior to joining the Academy, Tom had a background in software development and music. Before getting into coding, Tom performed on cruise ships, toured the country playing shows, recorded an original album of music, and helped start a recording studio. Since transitioning to working in Tech, Tom has had experience building web applications for one of the top automotive companies and worked as a developer and mentor at a local FinTech company that recently went public.
Tom got his degree in Electric Bass Performance from Berklee College of Music. When not in the Academy, you can find him on-stage performing or in the recording studio working on his new record. Tom also enjoys checking out new restaurants in Detroit, seeing local shows, and gaming.